Know who dialed emergency numbers, create panic buttons, and create speed alarms that play through your paging system and phone speakers.
NEW! PANIC BUTTON ON YOUR VOIP PHONE
Take control over emergency notifications with 3CX Emergency Notifier. You control notification content, recipients, and types (email, SMS text, and phone call). Show emergency responders exactly where the problem is located. You can even program your phone with panic buttons and continuous alarms, too!
Description
Requirements
Version History
Description
New!  Now you can program buttons on your phone for:
Emergency Notifications (Example:  Panic Button)
Continuous alarms (Examples: Fire, Tornado warnings)
If your VoIP phone has programmable buttons, you can now program buttons to instantly initiate audible alarms that play through your overhead paging system, and through the speakers on your phones.
Need to send emergency notifications to roaming employees?  We can simultaneously send emails, texts, and direct phone calls to your designated emergency responders.
For continuous alarms (Fire alarm for example), pressing the button on your phone initiates the alarm, and pressing the same button a second time turns off the alarm.
Need a silent alarm?  We can do that too!  You choose whether an alarm plays an audible alarm, or silently sends emergency notifications.
Don't have programmable buttons on your phone?  No problem, you can still dial the extension associated with the desired alarm.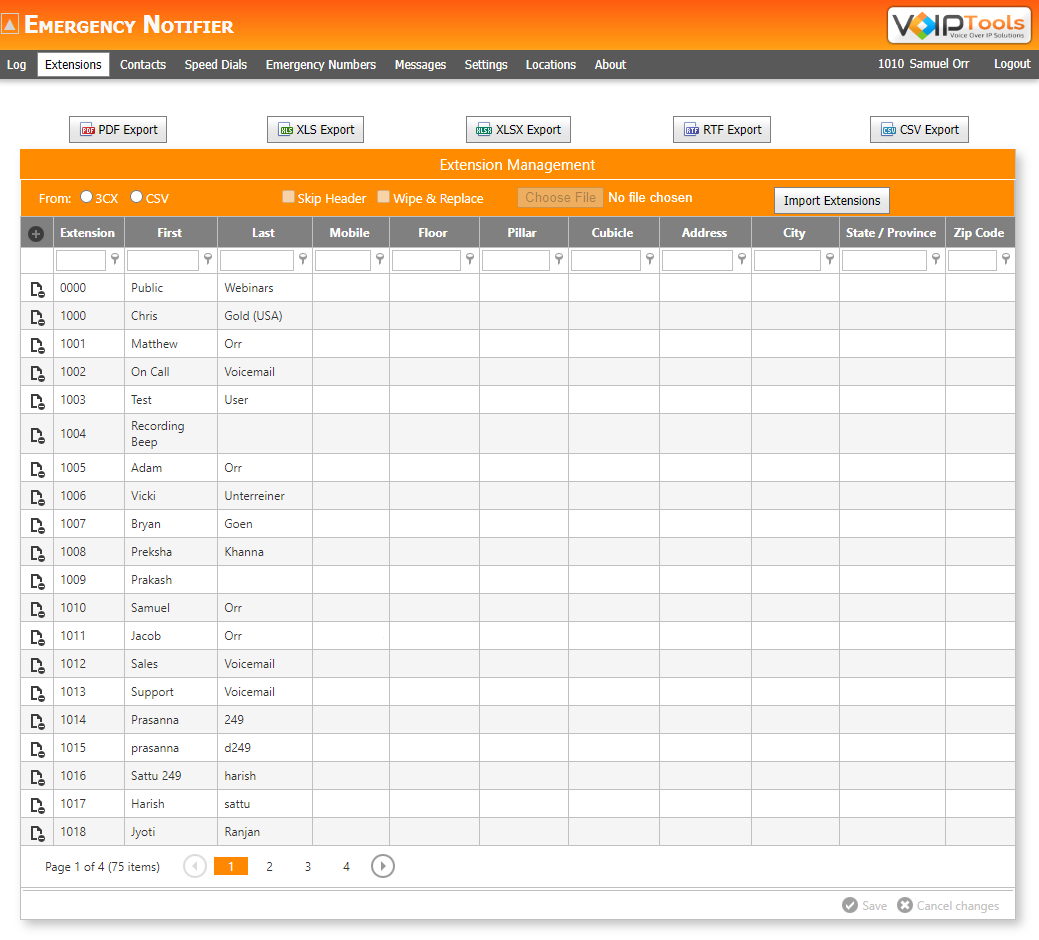 Know immediately who dialed 911 with 3CX 911 Notifier.
Whether you are a small school, or a large campus of buildings, you need to know immediately who dialed 911. With 3CX 911 Notifier, your emergency responders will know exactly where to go.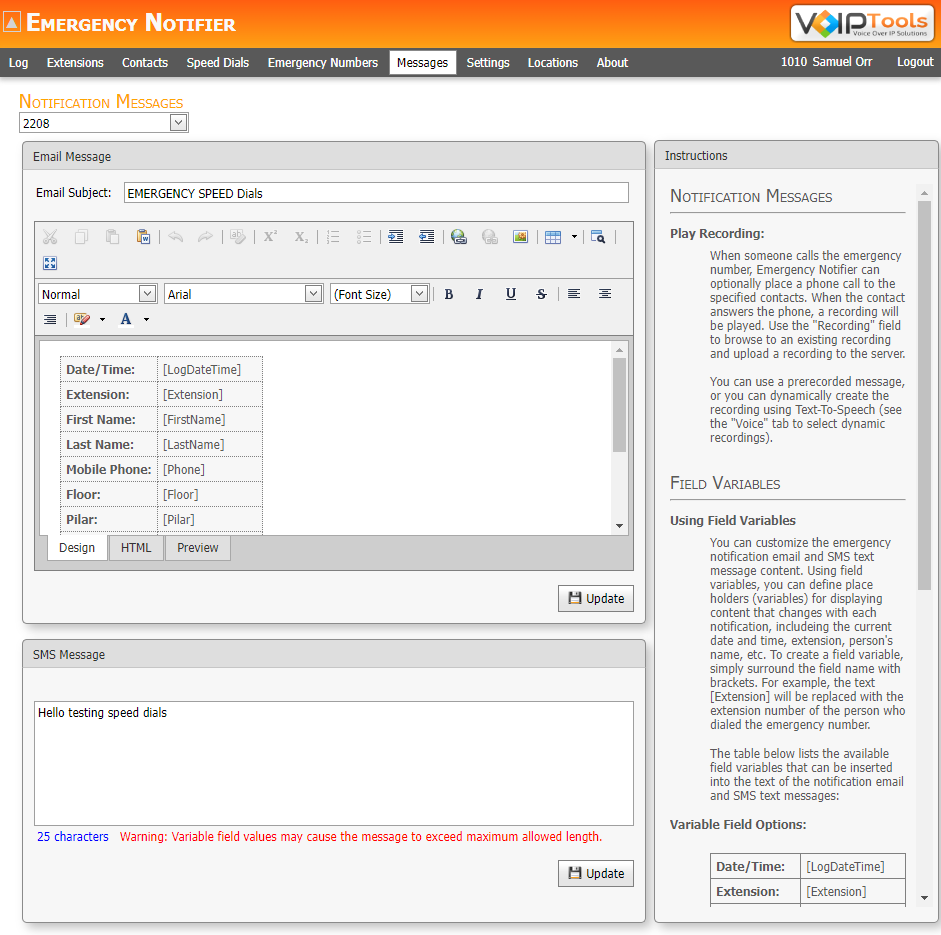 3CX 911 Notifier will call, email, or text:
call any phone number you add
email any email address added
text message any phone number


Notify critical staff immediately when 911 has been dialed.  Notifications will include:
Who called (Extension, Mobile Number, First and Last name)
Where (Address, Floor, Pillar, Cubicle)
Notifications are easily customizable

Know exactly where the emergency exists and who made the phone call to 911.
Customize notification messages.
Easily manage contacts and extension location information.
Security through your 3CX extension and PIN.
3CX 911 Notifier also provides logs of all events.  You can easily review events, who was notified, and how, and update notes on an event so you have a record of what happened and who responded.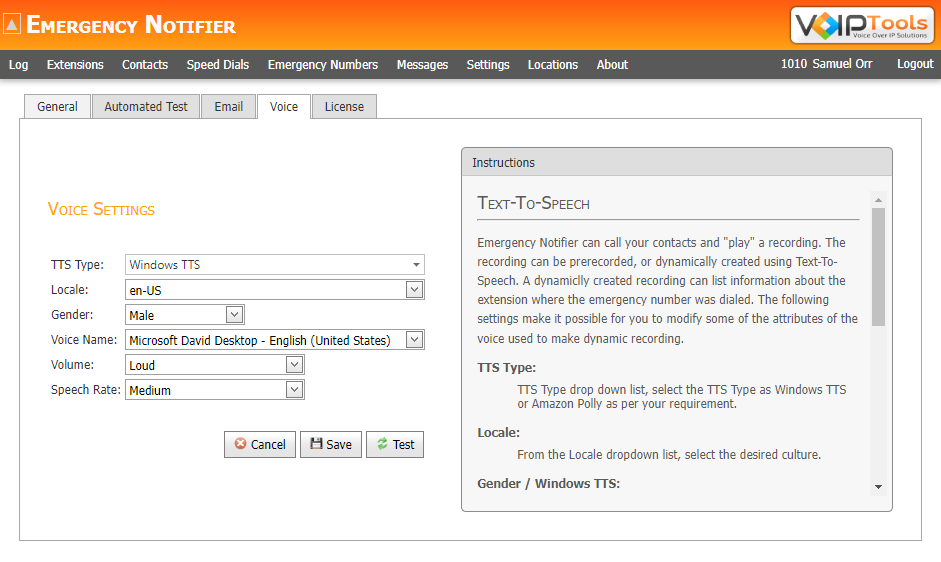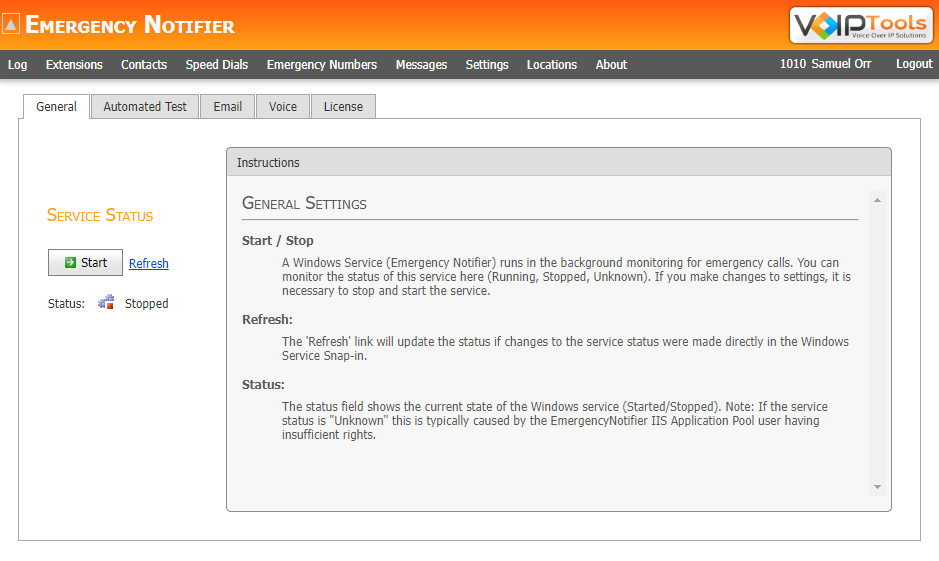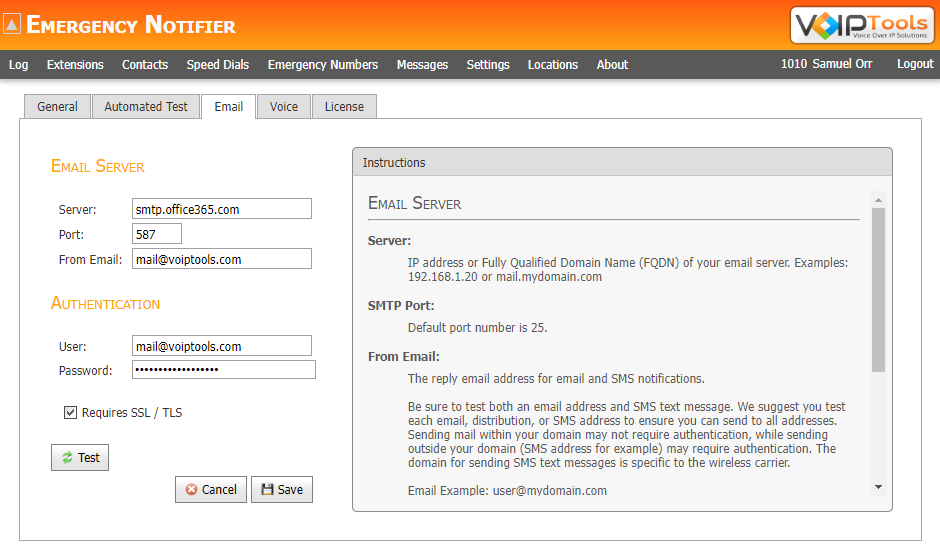 Requirements
Version History
Whether through one of our commercial products, or a custom solution built to meet your specific needs, we can help you get the most out of your 3CX investment.